Ocala Preparatory Academy is a subsidiary private school of  OASN, a 501(c)(3) non profit organization based in Ocala, Florida.  We appreciate donations of any amount.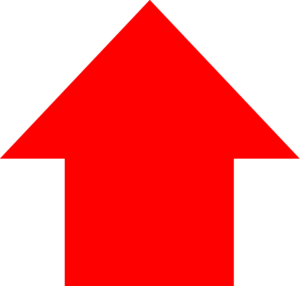 Choice scholarships accepted & parent financial participation is required. Please complete our pre-admissions request form if you are interested in enrollment or to be added to our waitlist. We are a small school and are actively working with our students so we do appreciate you completing our form so that we can contact you and give you our undivided attention. Thank you!  
Ocala Preparatory Academy is a K-12 private school located in SW Ocala, FL, founded in 2016. We provide faith based holistic education: development & engagement of all aspects of the learner, including mind, body, and spirit. Our students enjoy hands on learning and learning with their peers.
We are a faith-based Christian school.
CLOSURE TIMES: We are closed for all holidays, Thanksgiving Break, Winter Break, Spring Break, Good Friday, the last week in May and the month of July (TBD for 2024, it could be the last two weeks, or the entire month of July).
Ocala Preparatory Academy (a subsidiary of OASN) admits students of any race, color, nationality, and ethnic origin to all the rights, privileges, programs, and activities generally accorded and made available. Ocala Preparatory Academy does not discriminate on the basis of race, color, national and ethnic origin in the administration of its policies. Ocala Preparatory Academy is a private institution, reserves the privilege of setting and maintaining its own standards for student conduct, dress, and cleanliness. Ocala Preparatory Academy maintains the right to refuse admittance to anyone who fails to meet the entrance requirements and to suspend or expel any student who violates the standards set down in our policies and procedures handbook. (IRS 26 CFR 601.201: Rulings and determination letters. (Also: Part I, § 501; 1.501(c)(3)-1.)