Any questions? Let us know: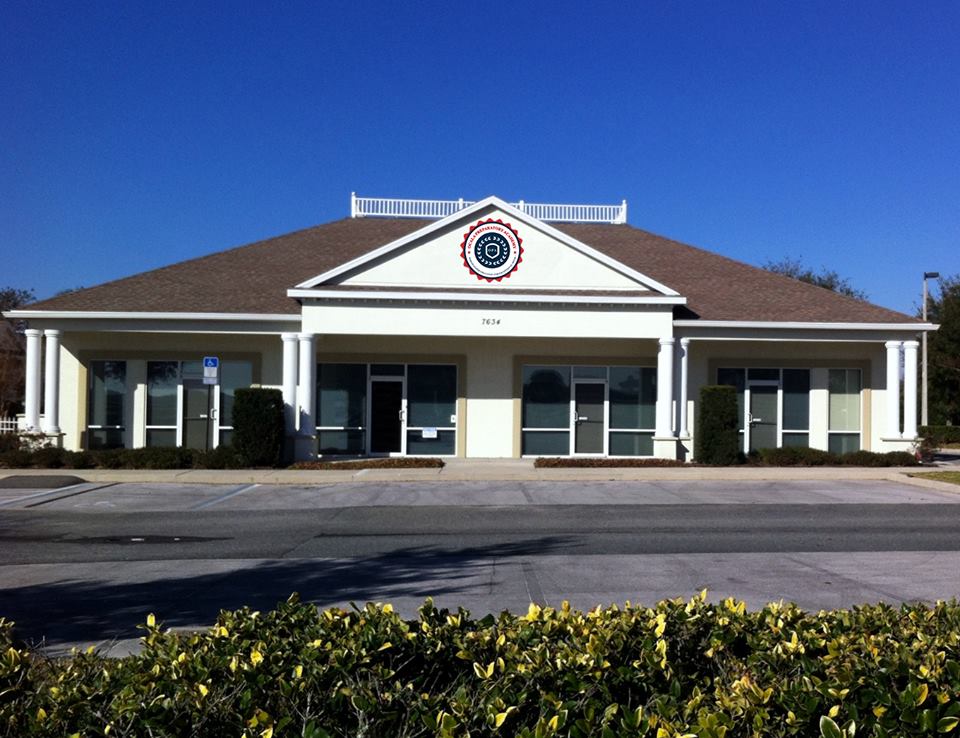 Contact us:
Ocala Preparatory Academy
7634 SW 60th Avenue
Ocala, Florida 34476
(352) 509-4085
Ocala Preparatory Academy is an academic program offered by OASN, a non profit organization serving the community since May 12, 2011.  Choice scholarships accepted. Call us with questions regarding openings (if available) or to be put on our waitlist. 
7634 SW 60th Avenue
Ocala, Florida 34476