FOR CURRENT STUDENTS ONLY-Please see below for our payments and forms. Thank you! 
In this area, you will find the required forms that must be fully completed before your child can start instruction (each instructional year). 
Please take your time to carefully review and complete each required form. Forms in blue aren't required to start instruction, however they are the way to communicate with our 
NEW FOR 23-24 INSTRUCTIONAL YEAR: Please utilize our forms to contact us instead of email. This allows multiple staff members to get your information in the most timely fashion.
Our academic inquiry form is used to contact us for general questions, to request a parent/teacher conference, to reqeust homework, etc. If you need student records of any kind, please utilize the student requests request form. 
Our Absence Reporting Form must be filled out to let us know about any absence. If you have a medical provider note, please attach it to this form.
If you need to make a payment and you do not have a link from our finance department, you can make one time payments at either of our payment forms.
Our accounting inquiry form is used if you have a question about any charges or balance with us, your monthy autopayment, etc. 
We appreciate you utilizing these forms to ensure that your inquiry is addressed in the most efficient way possible. 
Please note that forms can "misbehave" on tablets and phones.  Additionally, these forms don't save your progress so please allow time for each form.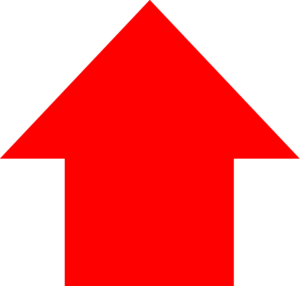 Choice scholarships accepted & parent financial participation is required. Please complete our pre-admissions request form if you are interested in enrollment or to be added to our waitlist. We are a small school and are actively working with our students so we do appreciate you completing our form so that we can contact you and give you our undivided attention. Thank you!  
Ocala Preparatory Academy is a K-12 private school located in SW Ocala, FL, founded in 2016. We provide faith based holistic education: development & engagement of all aspects of the learner, including mind, body, and spirit. Our students enjoy hands on learning and learning with their peers.
We are a faith-based Christian school.
CLOSURE TIMES: We are closed for all holidays, Thanksgiving Break, Winter Break, Spring Break, Good Friday, the last week in May and the month of July (TBD for 2024, it could be the last two weeks, or the entire month of July).